How to get access to other companies' Rates via The MATT Cloud
With the start of this new version you will now find The MATT Cloud as function inside your MATT 2.0 system. There is no need to login to any other locations on the web just your own company's system.
If you find you do not have access to a certain company's rates then contact them and ask them to approve your profile from their contact information provided in the MATT directory.
Steps to do this
1. Click MATT Directory
2. Search by Company or Country
3. Only full members will have rates in the system
4. Send an email from the directory asking them to approve you.
5. Once they approve your profile, the system will create a notification email that you now have access to find the rates within the MATT Cloud.
The change over will take some time, but we are hopeful you will find the service quick and easy.
Our goal is to centralize the process for all agents and reduce the time to getting your rate information.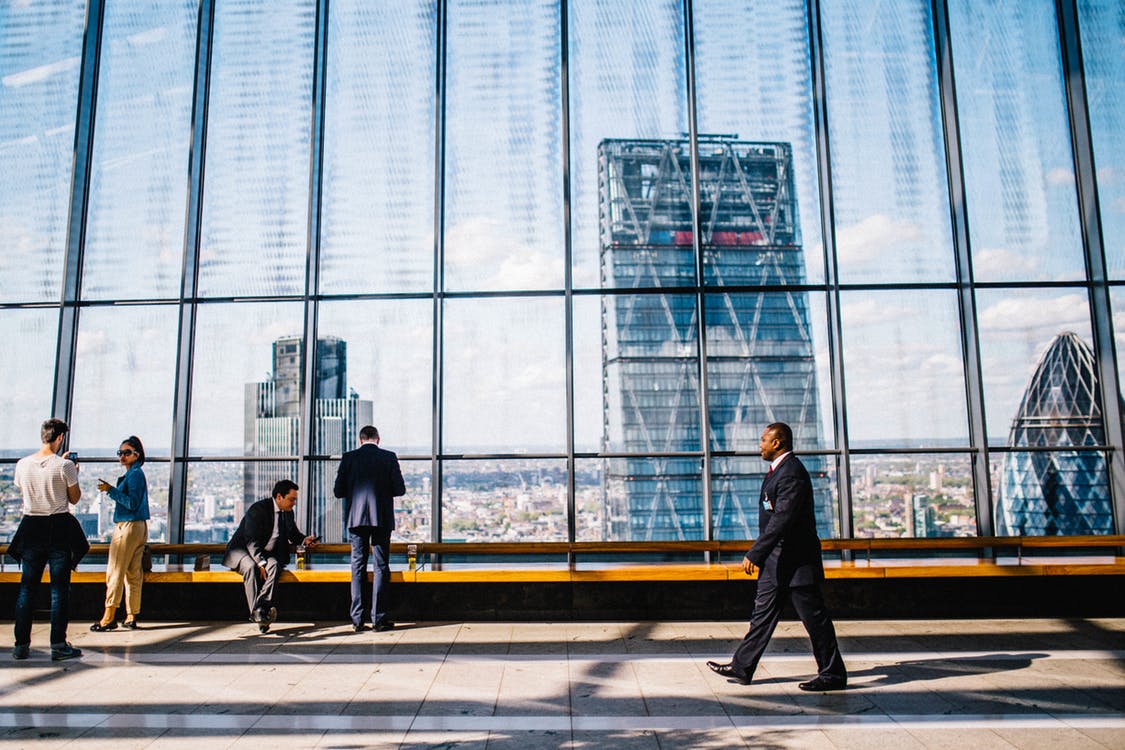 Creating a Free User Profile will allow you to find instant rate information from all moving companies using The MATT Online Quoting System.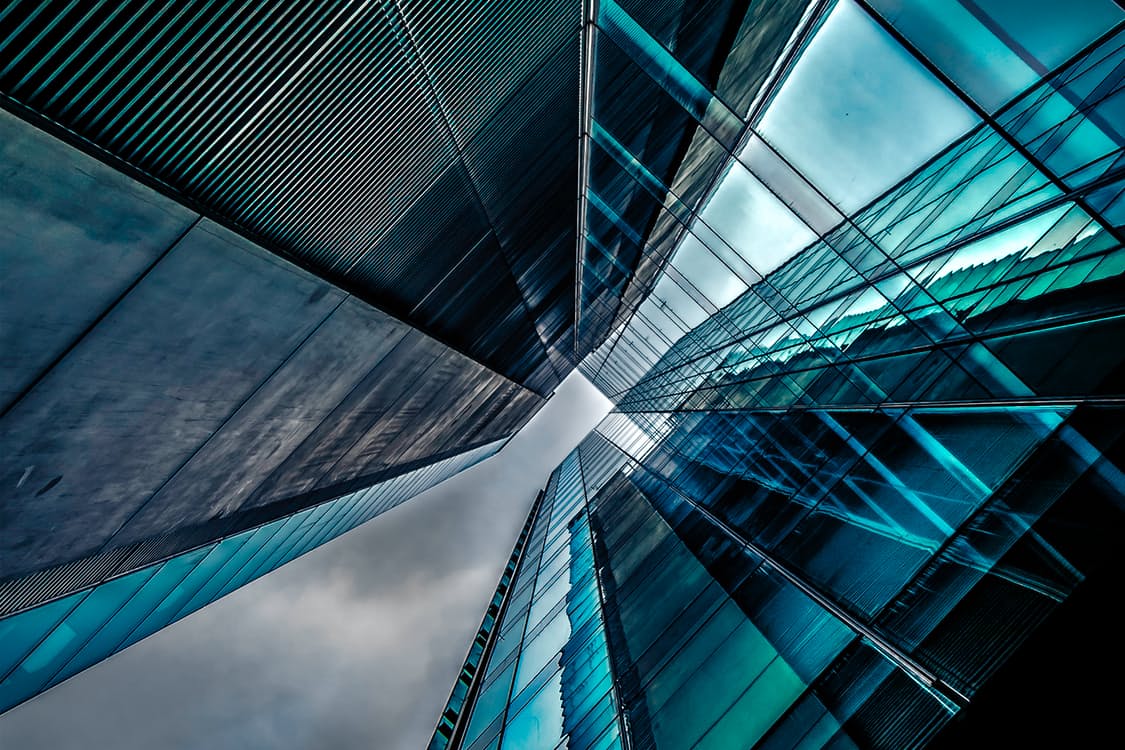 Real reviews by your partners in the overseas moving industry.
Share your thoughts.
The MATT Cloud in Numbers
Since June 2017

Generating
132063
Instant Rates

Total Number Of Instant Quotes Created On All MATT Systems
386412
Since 2014